We're Your Trusted Digital Marketing Partner.
We work with artists, creatives, and businesses of all shapes and sizes, harnessing their unique strengths to generate success in a complex and ever-evolving digital landscape. At Brand Lew, we leverage over a decade of expertise in SEO, digital marketing, branding, and web development to amplify your brand – making sure it doesn't just blend in, but stands out in a crowd. In an age where online visibility is synonymous with success, we're your digital lighthouse – guiding your brand towards visibility, ensuring you're seen, and chosen over your competition. Choose Brand Lew as your trusted digital marketing partner and fast-track your journey to success.
Search Engine Optimization
We're like your front of the line pass to top search engine rankings. At Brand Lew, we utilize the latest keyword research, tracking technologies, and AI-optimized content creation – taking the guesswork out of your SEO strategy. Save time, conserve energy, and boost your organic sales effortlessly with us by your side.
Your website is the digital embodiment of your brand – it deserves to be distinctive. At Brand Lew, we craft customized web solutions that cater to your specific business requirements. Leveraging modern platforms and technologies, we build everything from straightforward brochure sites to intricate web applications. Our aim is to provide you with a digital platform that not only mirrors your current needs but also adapts and grows with your business in the future.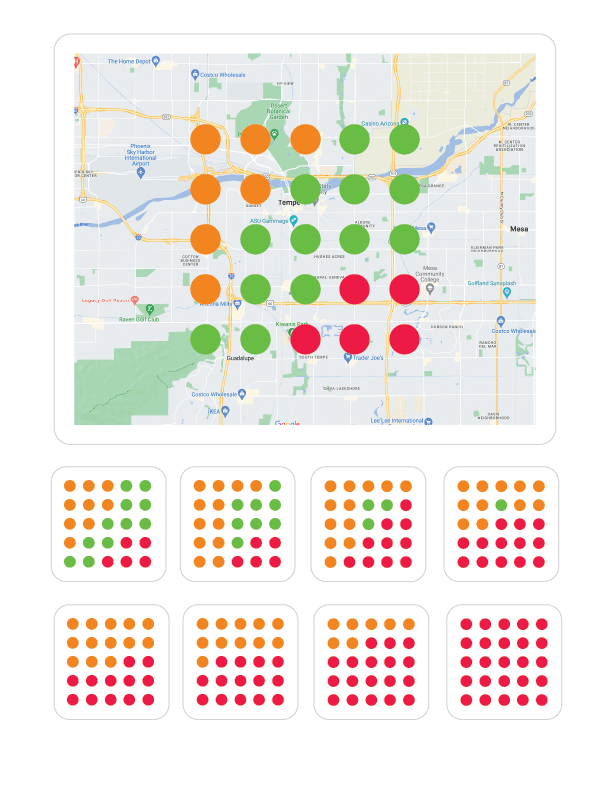 Brand development at Brand Lew is more than just a logo or a catchy phrase. We immerse ourselves in your business, gaining insights into your target audience and competitors to build a comprehensive understanding. From this, we cultivate a distinct and consistent brand identity that truly sets you apart. Our aim is to enhance brand recognition, fostering a strong connection with your audience that ultimately drives sales.
Drive targeted traffic to your website through paid advertising campaigns that convert to real life sales. Our digital marketing and PPC services offer a data-driven approach to reach and engage your target audience. We use advanced analytics and tracking to continuously optimize campaigns, ensure hight ROI and positive growth.
Boost your Brand with Brand Lew.